July 20 at 1 pm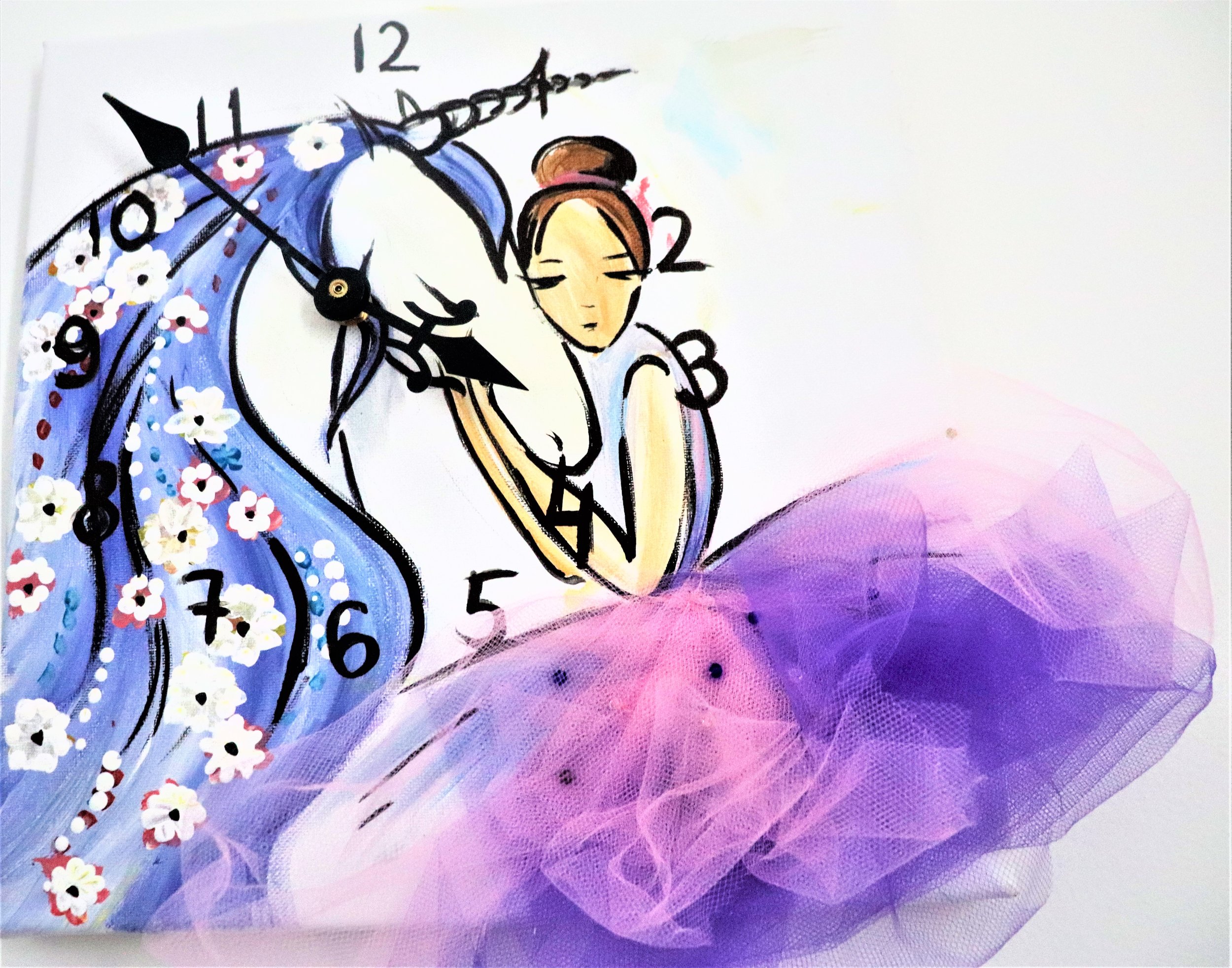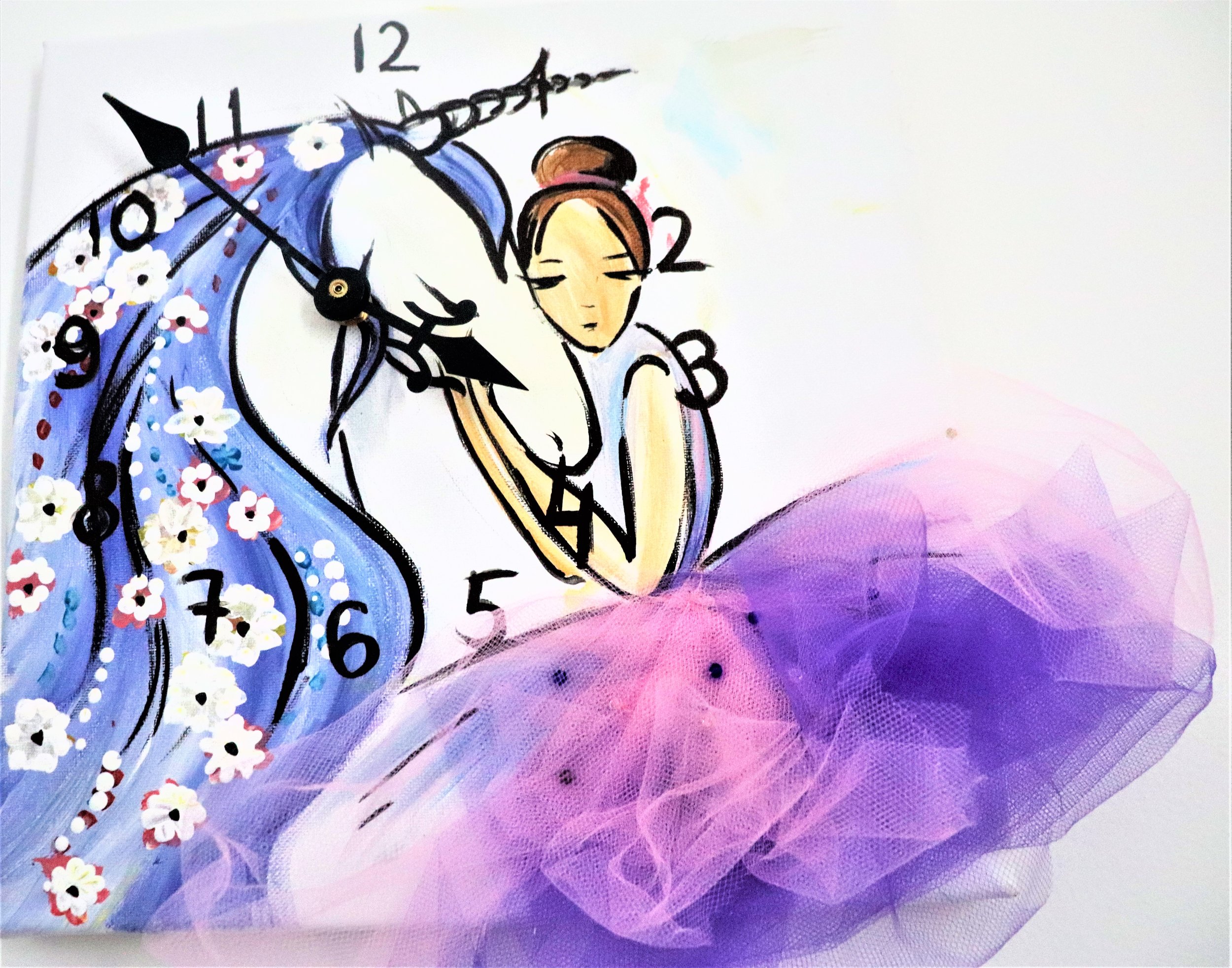 sale
July 20 at 1 pm
Sip and Craft!
We have a lot of craft projects to choose from. we will provide all the materials and will help you to finish a craft project during this session. This session is also all ages friendly.
Our Projects
Paint on Board - create a inspirational sign for home decoration or as a gift.
Make your own Clock's - you can design the clocks and create the clocks that will actually work
Paint Wineglasses - you can drink from them
Rock painting
Coasters - create a set of 4 pieces for your home decor as a creative gift
Mandala - you like meditation and yoga?We do to!
Liquid Art or Pouring Acrylics
If you have questions give us a call 203.243.1645