June 8 12 pm-3 pm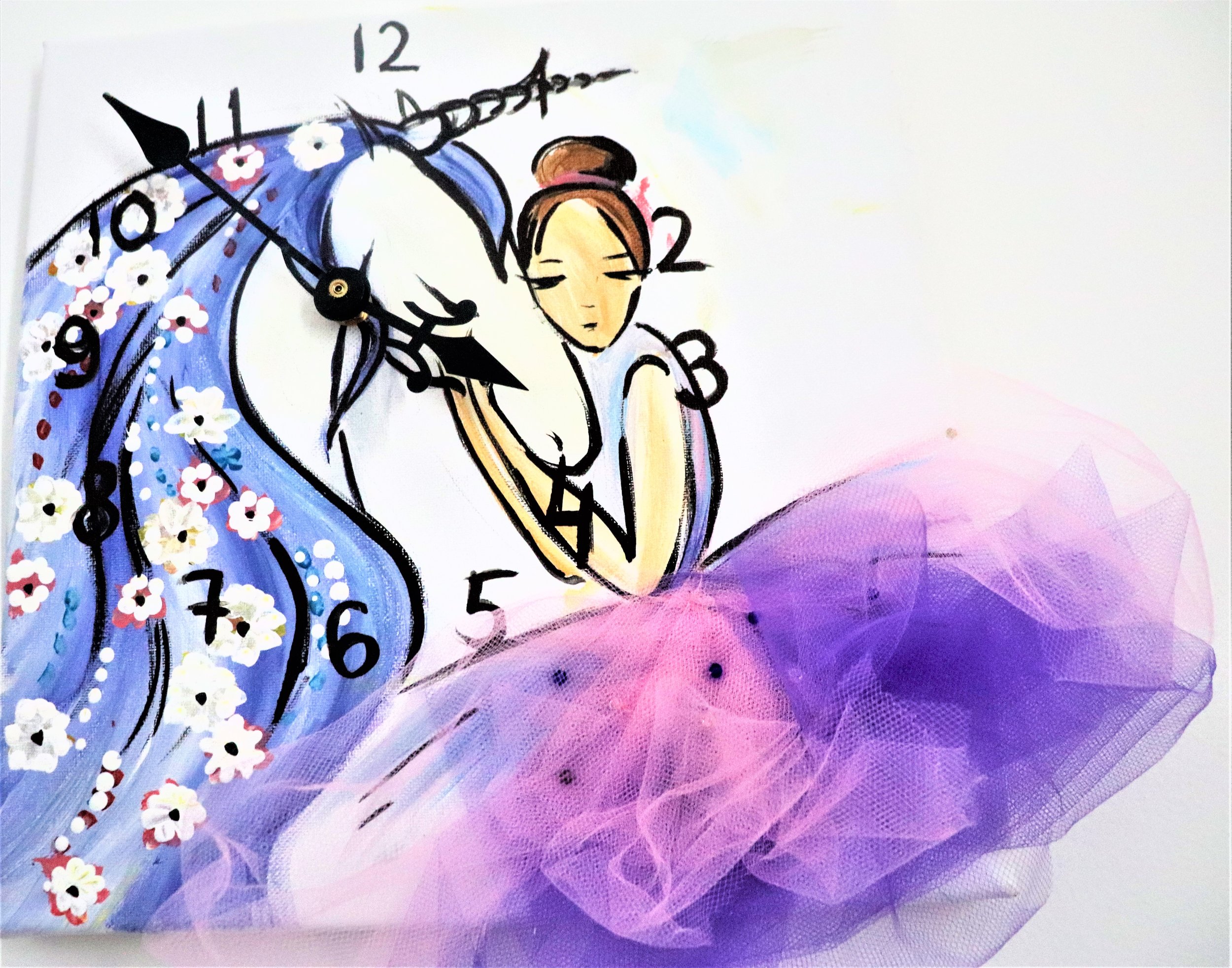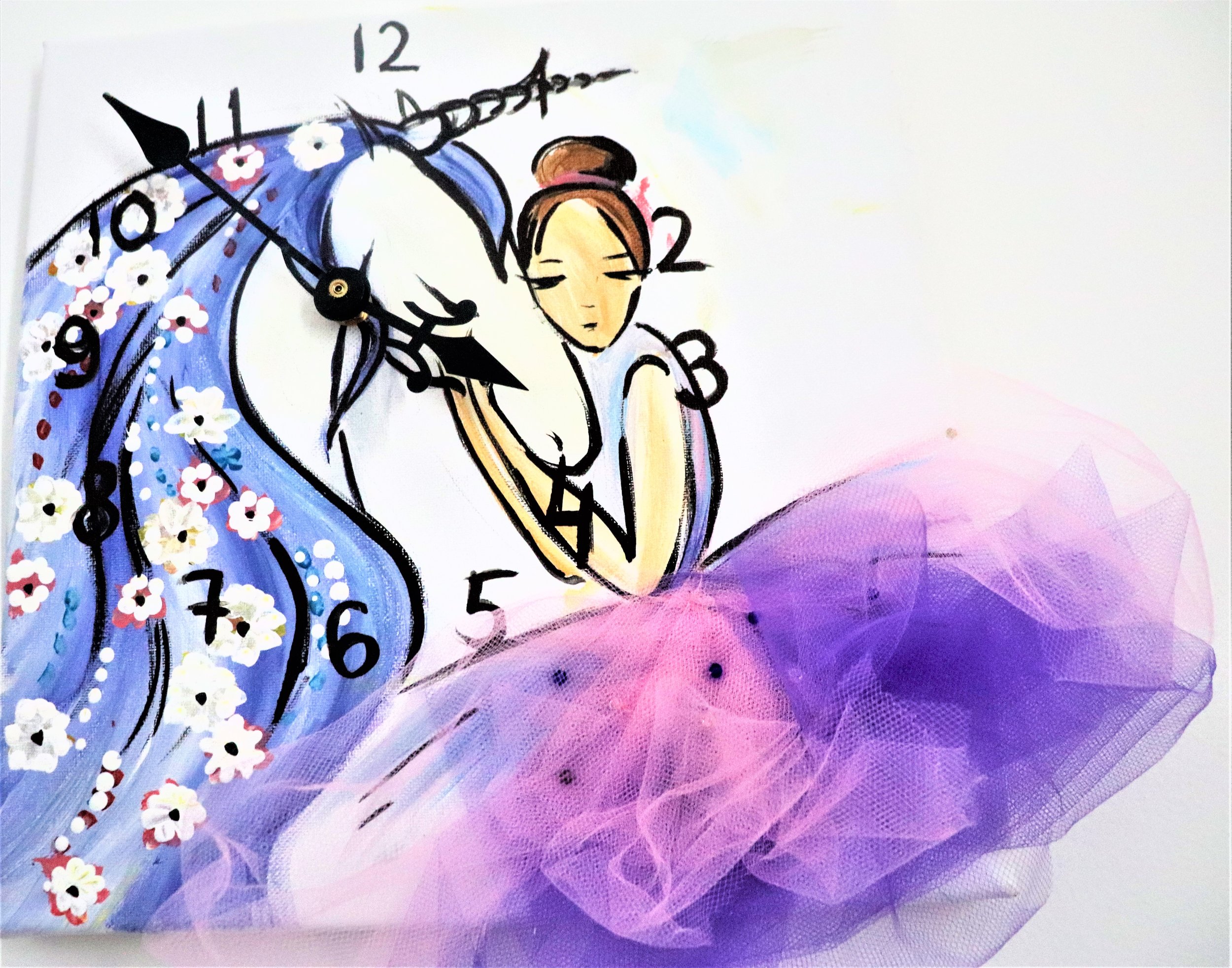 June 8 12 pm-3 pm
Sip and Craft!
We have a lot of craft projects to choose from. we will provide all the materials and will help you to finish a craft project during this session. The session is from 12 - 3pm, you can come any time during those hours. This session is also every age friendly
. In order to book a spot for you we will charge you a minimum price. When you come to the studio you can choose more then one project and you will pay the balance in the end of the class. here is a list of projects you can choose from:
Paint on Board - create a inspirational sign for home decoration or as a gift.
Make your own Clock's - you can design the clocks and create the clocks that will actually work!
Paint T-Shirt - you can wear it, you can wash it, but we won;t recommend a machine wash
Paint Shoes - decorate comfortable shoes for the Garden Season!
Paint Wineglasses - you can drink from them
Rock painting - Its a Garden Season!
Coasters - create a set of 4 pieces for your home decor as a creative gift
Mandala - you like meditation and yoga?We do to!
If you have questions give us a call 203.243.1645